Sunday, 30 September 2012
Friday, 28 September 2012
Today we presented our work to the rest of the students and then we were asked to assess our own presentation.

This morning we had a group crit which involved us pairing up with another group and writing our opinions on their work so far. We then received some feedback for our own work and how we could possibly improve.
- Rather than having one referee to every couple of people it may be more effective to have the referees just walking around to make the environment a bit more relaxed.
- They thought ours was well suited to our age group and so it fitted the criteria we were aiming to meet.
- They also said that we had a fun concept and it would be an enjoyable event to take part in.
Monday, 24 September 2012
Identify ten examples of design that illustrate your fields of creative interest
came across Fabien Barral a couple of months ago and find his work most inspiring. His attention to detail is immaculate and he has such a unique artistic flair. I feel as though I can closely relate to this piece of work as I can confidently work using black and white. This image is outstanding and I aspire to one day be able to design as successfully as this.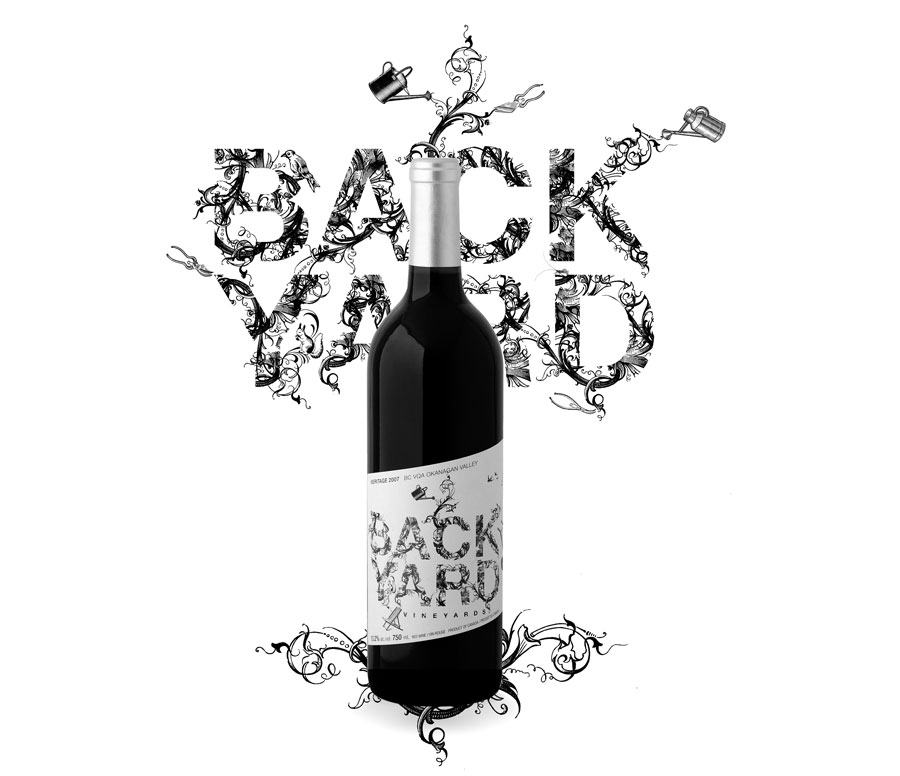 Once again this is another example of Fabien Barral's work. He has designed this using old photographs and papers. I really like the vintage style he has created and love how it has been applied to not only all of the paper form advertising for the hotel but also the interior of the hotel rooms.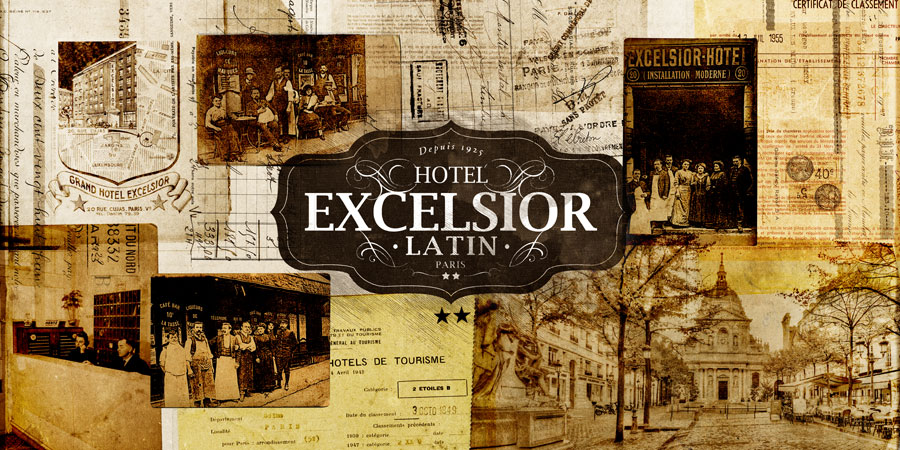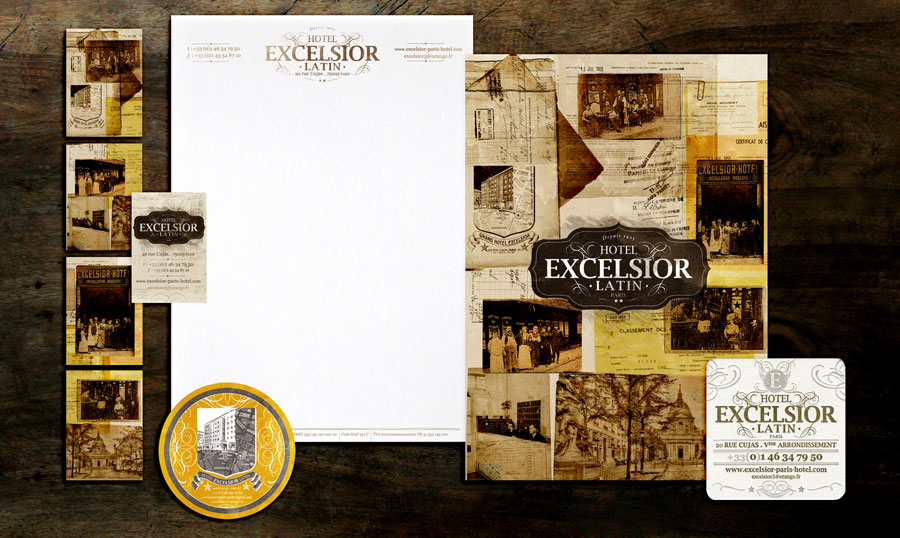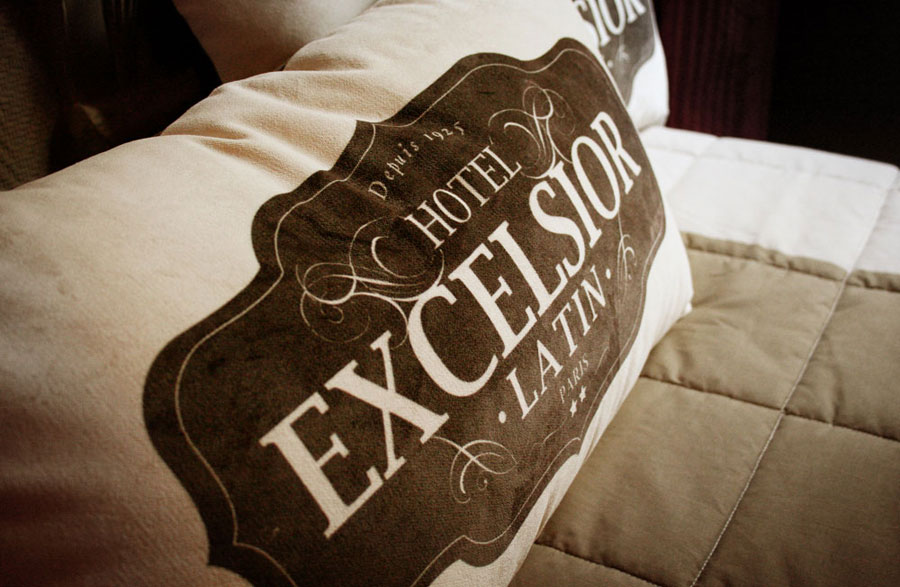 This is an example of some work Fabien Barral did for a photographer who wanted to present their work in a professional manner.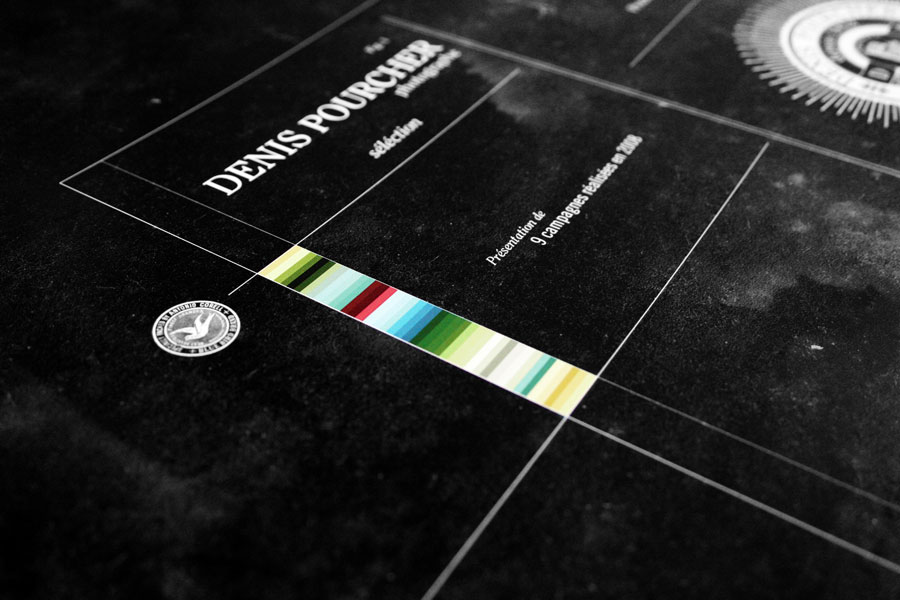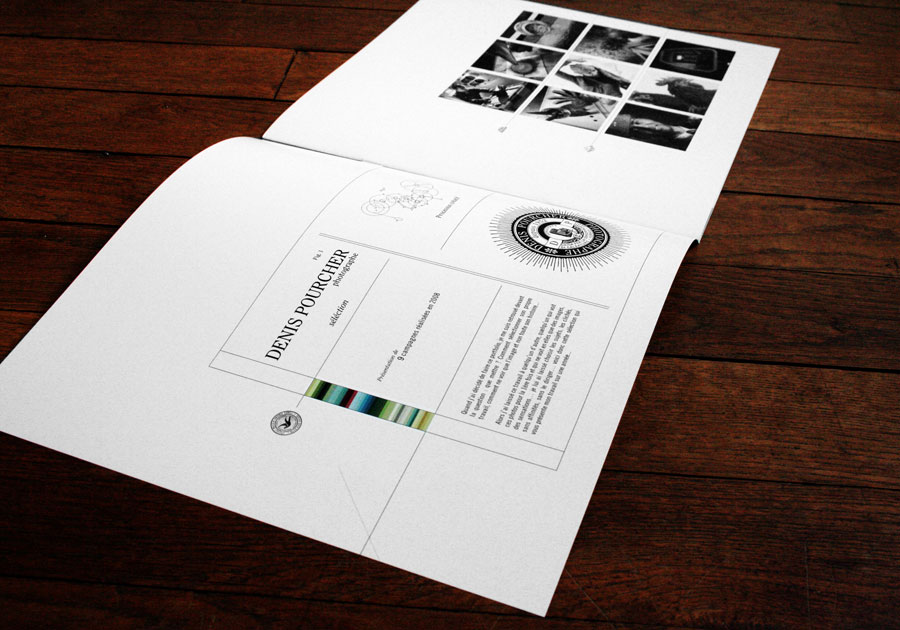 Having designed several magazines over the past couple of years I have gradually developed a simplistic style, very similar to the example below.

http://glossy.tv/
Whilst browsing the same website I came across this which is from Milan fashion week, illustrating the graphic design used. I think it is really effective and this very much illustrates the kind of work I enjoy producing.
I came across a clothing brand called 'HIGH' a couple of years ago whilst looking through Vogue and I really love the design of their website and especially their logo.

http://www.high-everydaycouture.com/it_it/
I have always loved reading Vogue not only to read about the latest trends but more importantly to look at how the pages are presented. I would absolutely love to work on magazine layouts in the future.

http://vasare.wordpress.com/tag/vogue/


I find John Warwicker's work very inspirational. It has a unique edge to it and looks clean cut and professional.

http://www.borndirty.org/wp-content/uploads/2010/09/mbhk_underworldtomato_oblivion_singles.jpeg
I love the vintage style to this piece of work. It is thought provoking and the typography works really well with the image.

http://pinterest.com/pin/278308451942986306/
I think this brand name and logo design is extremely effective and has been successfully applied to each item.

http://pinterest.com/pin/268667933990598686/